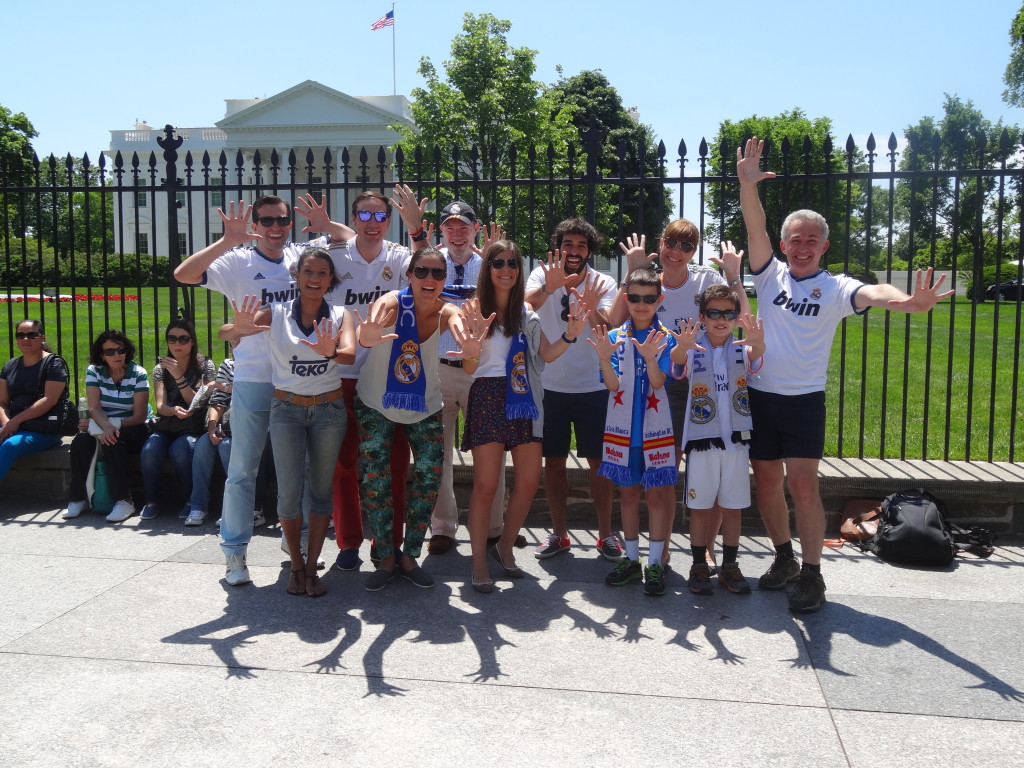 Madridistas can be found in all corners of the world, and we found it was no different in the US capital Washington DC, throughout the District of Columbia, Maryland and Virginia. In 2012, a group of Real Madrid fans decided to create a "Peña" (supporters club) with the aim of bringing together and uniting fans in the Washington DC-Metro area who share the passion for Real Madrid CF. We remember the day in April of 2013, when we received the great honor of becoming an official, recognized and registered Peña of Real Madrid CF, a privilege we hold very highly. La Peña Madridista Washington DC "La Casa Blanca" is now more than an idea, it is a representation of the club that we all love. Since that day we have opened our membership which is offered with various benefits including originally-designed merchandise and discounts along with other goodies.
Our membership is constantly growing, and every season we welcome new and old members, as we build a network of fans and friends in the DC-Metro area. We continue to meet for every Real Madrid game at our headquarter: Elephant & Castle: Penn Ave, located in the heart of downtown Washington DC. All are welcome to our watch parties, so whether you are a DC/VA/MD-resident or just passing through the city, please do join us to show your support and watch games with fellow Madridistas! We also organize other social events related to football and our team. Furthermore, our venture is also supported by Mahou, an official sponsor of Real Madrid CF, and also our Peña's much-appreciated partner.
Washington DC, as the USA capital, boasts the crossroads of peoples and culture. Our Peña is a reflection of the international nature of DC as we have members from Spain, Colombia, India, Egypt, Mexico, El Salvador and of course the USA. Washington DC also offers us opportunities to truly be a representation of the Club and contribute to society. A big part of Peña's mission is to also embrace this value of Real Madrid, as we engage in philanthropic efforts through various community service events and supporting local charitable organizations.
So join us as we build a network of fans and friends in the area to promote and share the legacy of Real Madrid in our nation's capital. For more information, news and photos, visit our website www.madridistasdc.com, like our Facebook page www.facebook.com/MadridistasDC and also follow us on Twitter and Instagram @MadridistasDC.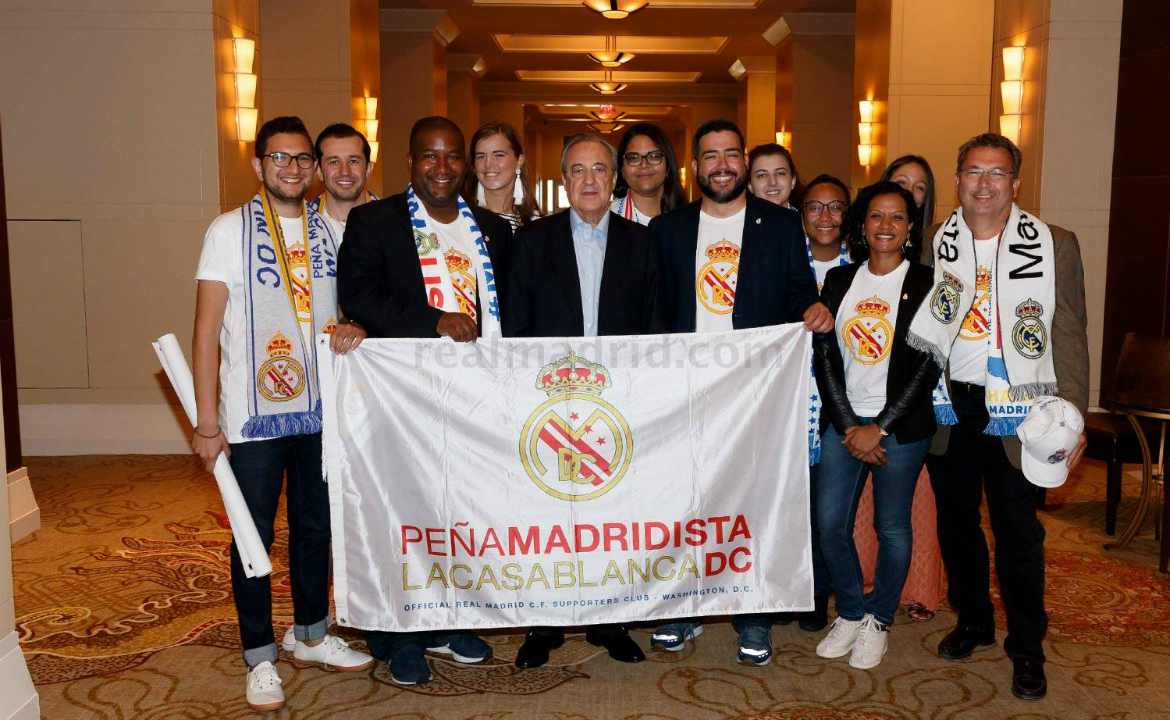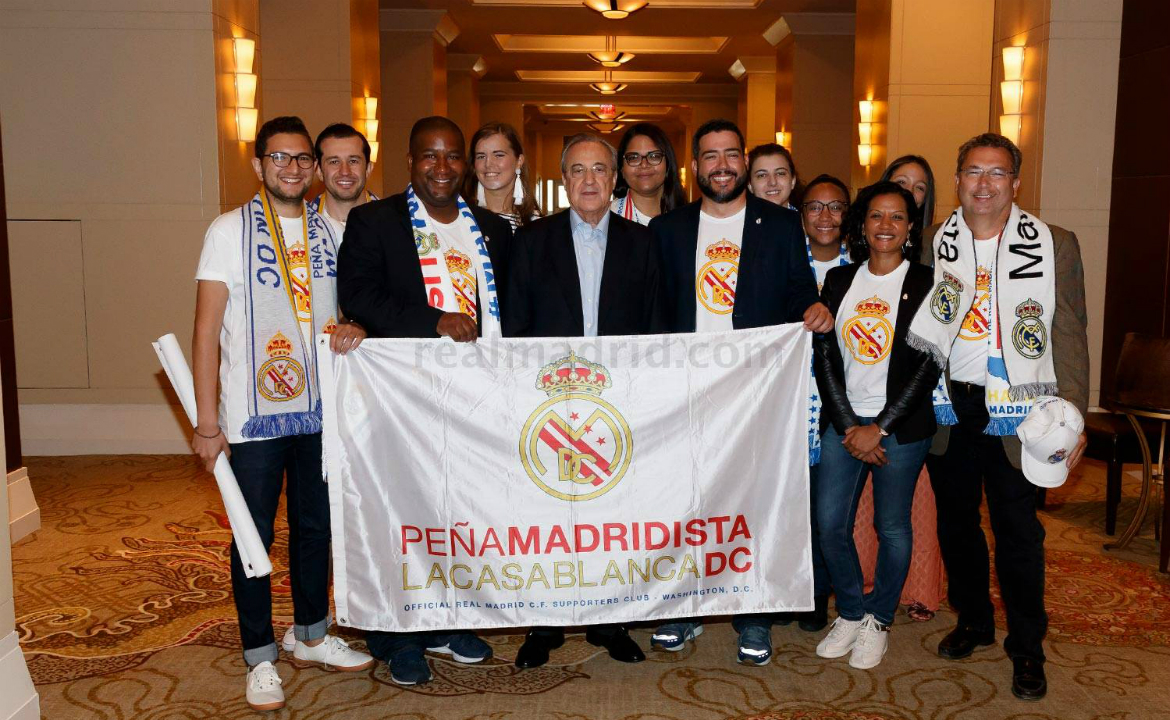 Additional Peña Information:
Corporate: Peña Madridista DC is a Washington DC Non Profit Organization.
Real Madrid Official Peña Certification Letter April 10, 2013 |
PDF Español
Real Madrid Documents: