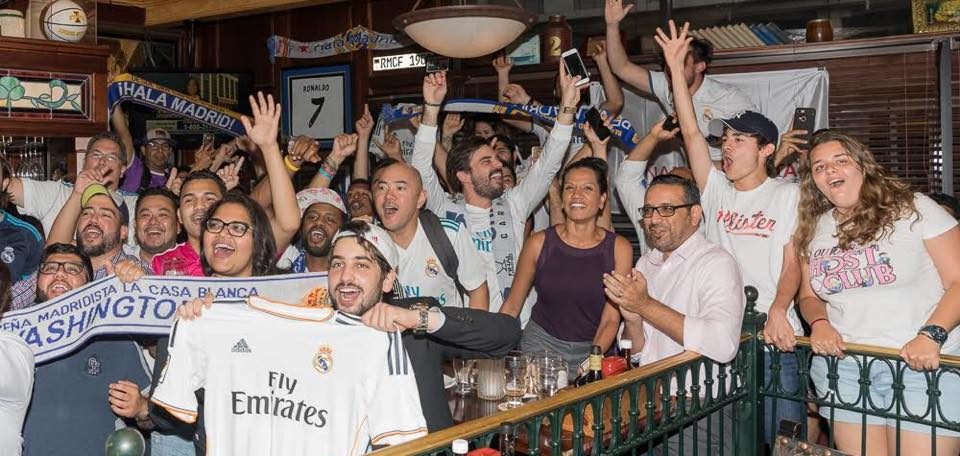 OFFICIAL PEÑA MADRIDISTA DC MEMBERSHIP 2018-2019 | Full Season: $25
Don't miss the opportunity of becoming an official member of the Washington DC for the 2018-2019 season!
With your membership you'll receive:
Official membership card

Welcome gift
Discounts with Peña partners

Member only raffles

Monthly Peña mailing with exclusive news and updates for members

Support the Peña's philanthropic efforts
*Please note: All items are to be picked up at an official gamewatch at our DC headquarter (E&C Penn Ave. – 1201 Pennsylvania Ave NW, DC). They will not be shipped. Please email us when you plan on picking up. Also, if you are purchasing multiple memberships, please give us the names and emails for each one.* The Peña season runs from July 1, 2018 to June 30, 2019.

2018/19 SEASON MEMBERSHIP