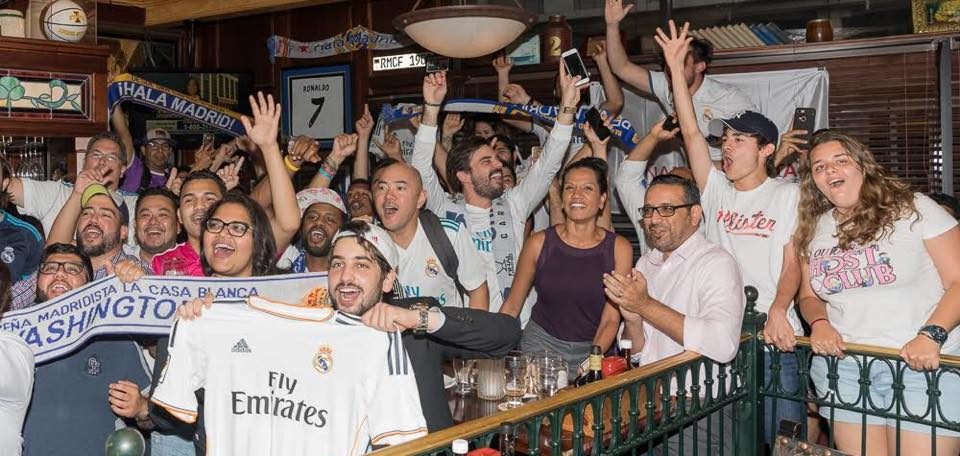 OFFICIAL PEÑA MADRIDISTA DC MEMBERSHIP 2018-2019 | Full Season: $25*
Become a member of the official Real Madrid Supporters Club for the Washington DC metro area for the 2018-2019 season.
With your membership you'll receive:
Official member card

Welcome gift
Discounts with Peña partners

Member only raffles

Monthly Peña mailing with exclusive news and updates for members

Support the Peña's philanthropic efforts
*Please note:
Membership is open to residents of the Washington DC Metro area and nearby localities.
All items must be picked up at an official watch party at our DC headquarter (E&C Penn Ave. – 1201 Pennsylvania Ave NW, Washington, DC). They will not be shipped. Please email us when you plan on picking up.
If you are purchasing multiple memberships, or purchasing one as a gift, please give us the contact information (names, address, phone, email) for each person that will receive the membership.
The Peña 2018-2019 season runs from July 1, 2018 to June 30, 2019.

2018/19 SEASON MEMBERSHIP