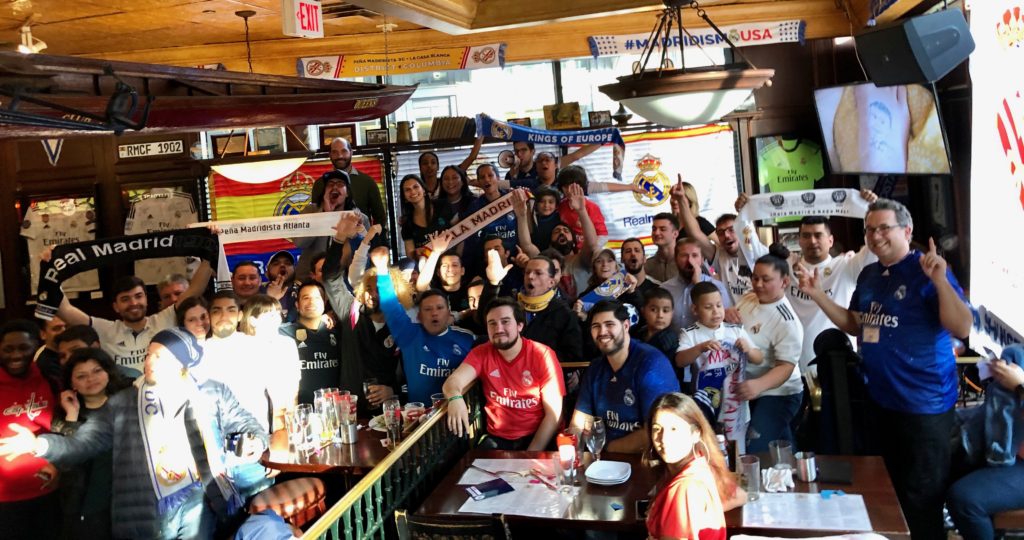 OFFICIAL MEMBERSHIP 2020-2021 | Full Season Season runs from July 1, 2020 to June 30, 2021.

Membership Benefits includes:
– Official DC Peña member digital card
– Discounts with Peña partners
– Members only raffles
– Monthly Peña mailing with exclusive news and updates for members
– Support the Peña's philanthropic efforts with local Non-Profit Groups

Please Note:
– Membership is only open to residents of the Washington DC Metro area and nearby localities. Must not have active membership in any other official Real Madrid Peñas in the US.
– If you are purchasing multiple memberships, or purchasing one as a gift, give us the contact information (names, address, phone, email) for each person that will receive the membership, or use the gift membership link in the store.
– The Peña 2020-2021 season runs from July 1, 2020 to June 30, 2021.

Visit our store to purchase the 2020-2021 membership